OUR PRACTICE AREAS
At The Law Office of Stephen M. Beckwith, we represent individuals, businesses and property owners in a range of business and landlord-tenant matters that include: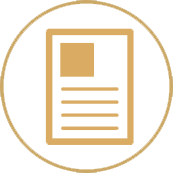 A TEAM YOU CAN COUNT ON
We understand your objectives and needs, because we've run our own businesses.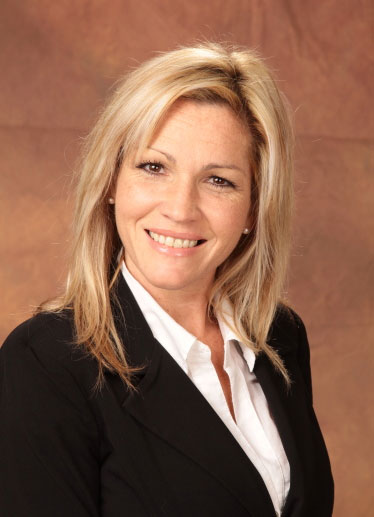 We Speak Your Language
We understand your objections, the issues you face, and the landscape of running a business. When we represent you in your legal matter, we will speak your language so that you can understand your rights and options in order to make informed decisions.
For Your FREE, No-Obligation Case Evaluation
blog posts

If you have an idea or have created something unique, you must protect it to ensure no one uses your idea or creation without your permission. The best way to…

February 17, 2022

Every business enters multiple contracts with its suppliers and employees. Contracts can be complex and contain legal terminology jargon that only trained experts understand. There are hundreds of thousands…

January 14, 2022

There are several benefits of hiring a landlord-tenant attorney in Santa Rosa. As a landlord, you have obligations to fulfil under landlord-tenant laws. Violations may result in penalties and legal…

December 07, 2021